Chef Jordy Navarra on naming the restaurant, TOYO:

We like the name TOYO because broken down it's a simple name, easy to remember and repeat. It's local, as in it's used in Tagalog but it's also easy to understand and say for people outside of the Philippines. As a name and even as an ingredient (soy sauce), it's very plain and unassuming but is complex and takes time and knowledge to make. I like the irony of it seemingly being a simple and everyday condiment, but in reality it's a tedious and highly technical product when made right. So I really see myself in it and associate with the name personally. And of course, it can also mean "crazy" because that's how we feel on most days.
Toyo Eatery
The Alley at Karrivin Plaza, 2316 Chino Roces Avenue Makati City, Philippines
Tuesdays to Saturdays
Opens at 6pm
Instagram: @toyoeatery
Facebook: Toyo Eatery
+63 917 720 8630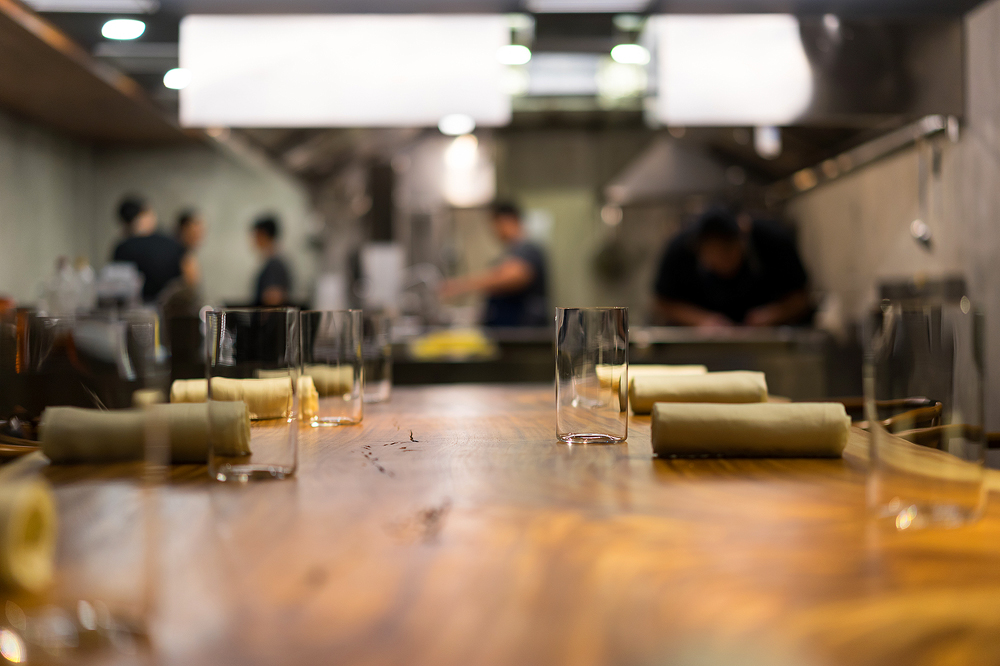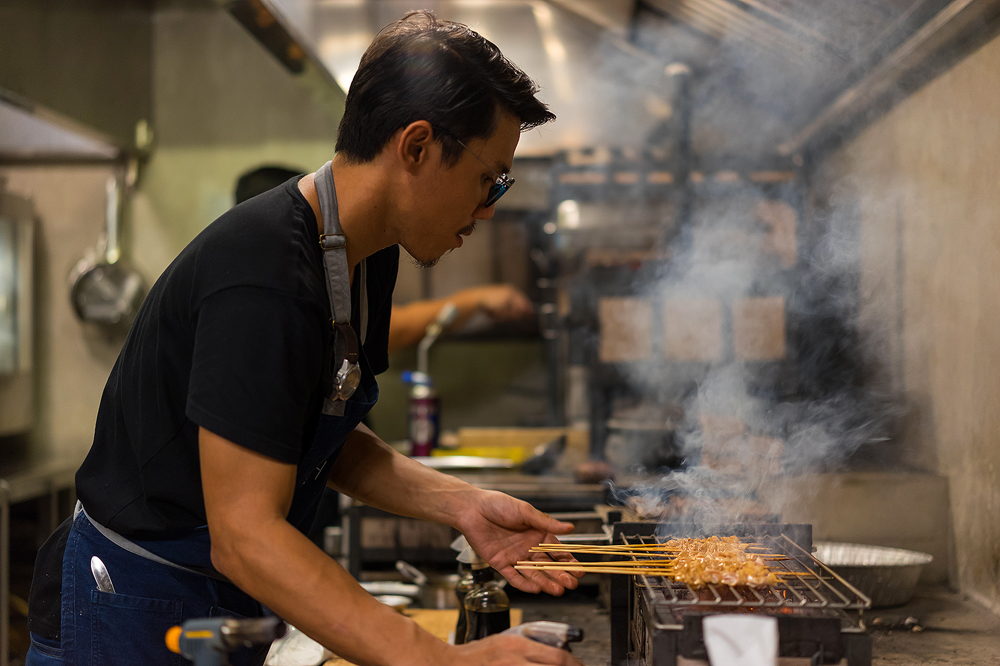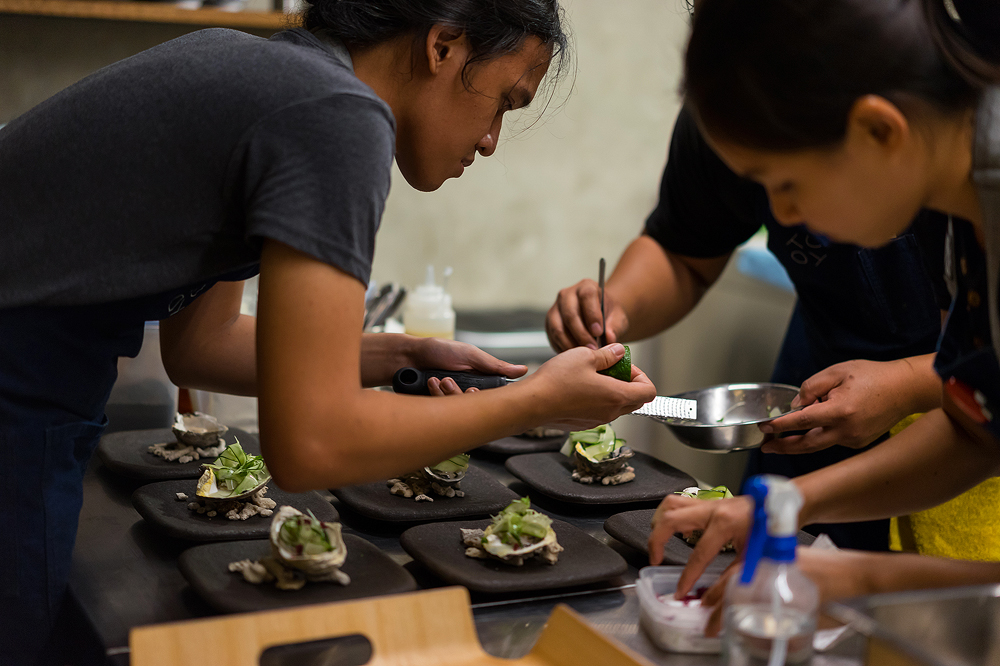 Toyo Eatery is one of the establishments in The Alley At Karrivin (@thealleyatkarrivin)
FAQ's taken from their menu:
What is Toyo Eatery? What Food do you serve?
Toyo Eatery is a Filipino Eatery that takes the essence of Philippine Flavors, traditions and techniques and puts it in tune with quality products.
Why use the term "eatery" instead of "restaurant"?
Because restaurants tend to have more genres or definitions whereas eateries are treated as what they truly are, a place to eat food. We wanted to keep it simple and draw attention to what we really do, which is serve food to our guests and do all we can to make sure they leave happy and satisfied.
What's the menu like?
We pay homage to the culture of eateries and serve food based off what we can get from our suppliers. Daily sets of ulam change depending on what we have but we do have an a la carte menu as well. We do our best to source quality products and let the ingredients shine (or pair them with other ingredients that makes them all look good).
Do you have a dress code?
We don't and we encourage our guests to come in whatever they want. Philippine hospitality is all about making guests feel welcome in their home and nothing is more important to us than making sure all our guests are comfortable in our home---Toyo.
Can I make reservations?
Yes, of course! We encourage reservations but everyone is welcome to drop in even without one. Reservations can be made by contacting us at +63 917 720 8630 or you can send us an email at may@toyoeatery.com
Prices are exclusive of 10 percent service charge and as they are still on soft opening, they are on cash basis only.
Toyo Eatery officially opens on March 29, 2016 at 6pm.